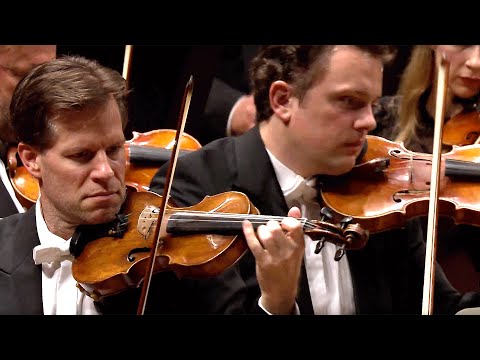 Vltava by Smetana, from the source of the river to the sea.
---
How These Unusual Sources Make Your Content Stand Out
Peer-reviewed literature. ...
Books and your local library. ...
Investigative journalism. ...
Expert interviews. ...
Message boards. ...
White papers and lead magnets. ...
Tangential fields.
Genealogists
use a variety of methods and genealogical sources to conduct their research, including oral interviews, historical records (such as immigration records from Ellis Island), obituaries, census records, naturalization records, probate records, military records, birth certificates, death certificates, marriage ...
Genealogy Resources
A Checklist of Compiled Sources and Where to Find Them

And last but not least - the Family Tree Forum Reference
Library