Do you have any Valentines from any of your ancestors?
Or maybe you have an ancestor named Valentine. (I remember when I was little being surprised to learn that Valentine was a "boy's name.")
How about an ancestor that you wish you could exchange valentines with?
Have fun with the theme!
Amy Johnson Crow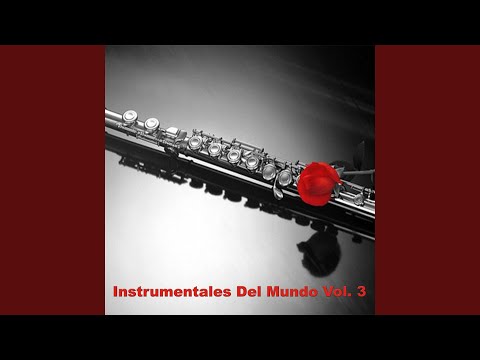 What is Valentine's Day and how did it start?