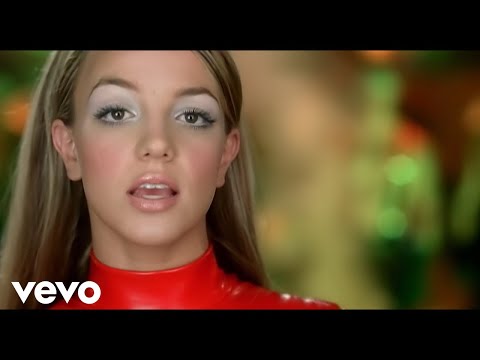 Foot in mouth, faux pas and other synonyms for
misspeak
Meaning of mistake in English
We see lots of mistakes on other people's trees, along with the slightly snide comments about inaccuracy and copying, but how many of us own up to our own?
I had my tree online for about two years before I spotted that I had mistyped my great x2 grandmother's date of burial by a century. I thought it was funny especially as I later found it copied on to another tree on Ancestry.
I nearly created an "oops" here - I deleted part of what I had written when I remembered just in time that this part of the forum is searchable .......
​