Week 35's theme is "Unforgettable."
Family history is about remembering. Who or what in your family is unforgettable?
What have you discovered in your research surprised you that it was forgotten?
What are you doing to make sure your discoveries aren't forgotten?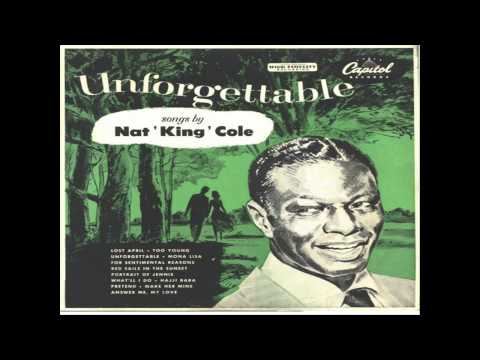 Nat King Cole, one of my mother's favourite singers.