Week 30's theme is "The Old Country."
"There are lots of ways you could approach this prompt. An immigrant ancestor. A trip back to the old country. A family tale or an heirloom that they brought with them... maybe a favourite recipe that made its way across the border?"
Amy Johnson Crow
Maybe we could re-interpret it as "The New World."
Dvorak - New World Symphony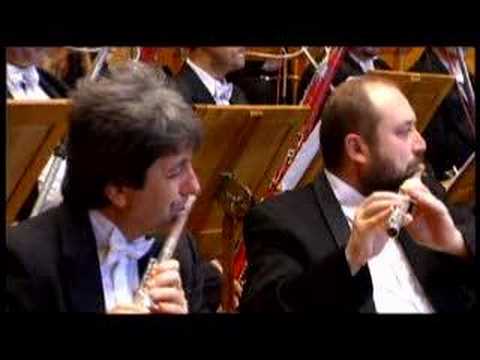 FTF Reference Library: General Historical Resources > Emigration and Immigration