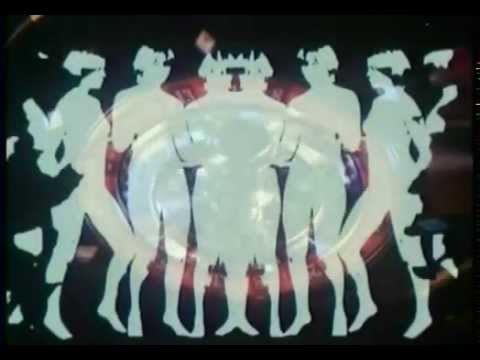 There can be all kinds of unexpected discoveries when we research our family history.
What have you found that was unexpected?
Have you found anything in an unexpected source?
What about an ancestor who experienced something unexpected?
Amy Johnson Crow
I hope none are as creepy as this programme was!