FTF Guide:
Cemeteries Online
Searching for the Deceased
FTF Guide:
War Memorials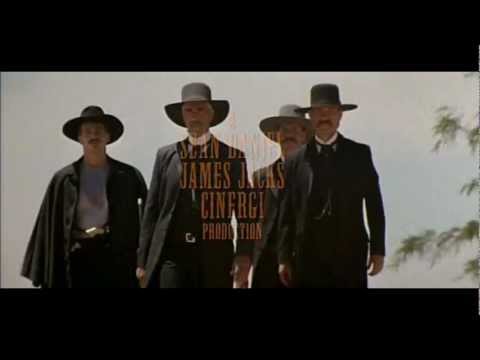 100 Best Examples of Epitaphs
Epitaphs that genealogists might consider for their own tombstone.
Have you gone on a gravestone hunt?
I found out that my great x2 grandfather had been married twice when I tripped over the second wife's headstone in Aylesbury Cemetery.