A friend has asked me if i can help her find a POW.
This person Painted a Protrait of her Grandmother, apparently this was painted by an Italian Prisoner of War in England 1943. The POWs had contact with her Grandparents during the war in the village where thePOWs worked on farms. They made things for her Mum as she was a little girl then and she was a reminder of their own families back home.
The village they lived in was Stanton on the Wolds near Nottingham and Melton Mowbray Nottinghamshire. Not sure where the camp was but there was a little railway station at a near by village called Plumtree back then.
I asked her to send me a pic of the Painting and the Signature and this is how i have transcribed it ( but could be compleatly wrong)
P.O.W.
L.Pilariello or C.Picariello
1-12-1943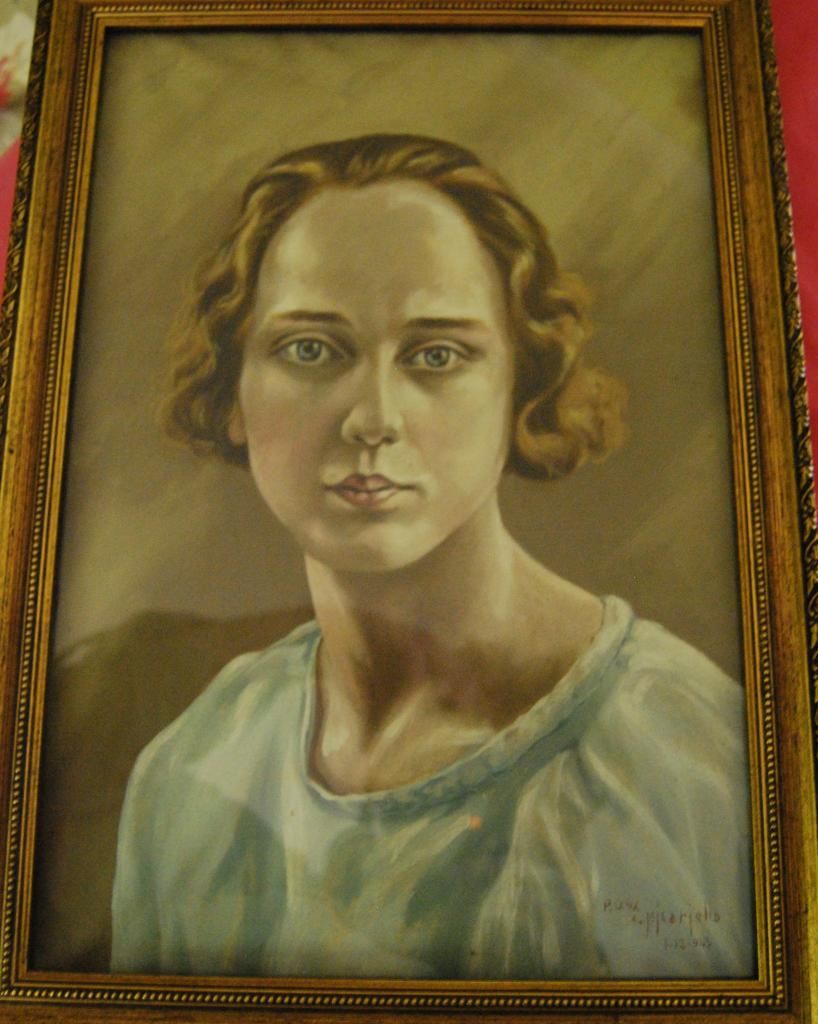 Any thoughts as to how i could find this guy would be greatly apreciated, she would love to know what happened to him.